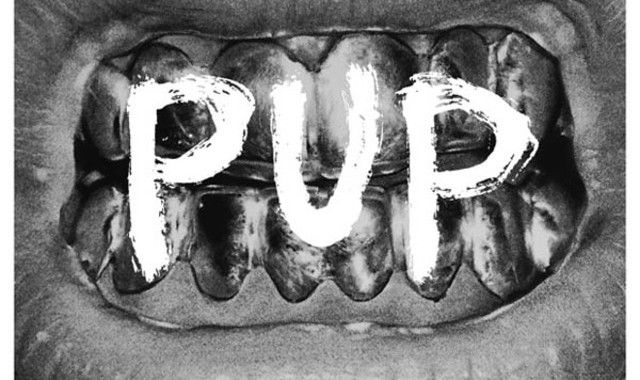 Update: PUP released a music video for the song just after my posting. It's chock full of nostalgic video game goodness. I've included it after the jump for your viewing pleasure.
Toronto-based pop punk band PUP are just brimming with potential. The band's debut, self-titled release was a pleasant surprise and ended up on many end of the year best-of lists. The entire record barrels toward the end, in danger of coming off the rails at any moment but always just barely staying on track.
Will they be able to obtain that level of intensity for their follow-up, though? The newly dropped song, DVP, seems to point to 'yes'. Hit the jump to give it a listen.