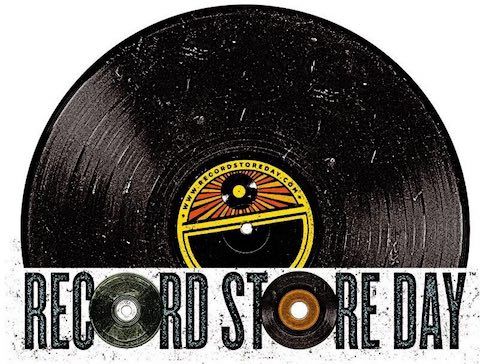 Record Store Day, created to help draw attention back to small, local record stores, has become quite an event in some groups. With vinyl sales climbing each year as all other forms of media sell less and less, bigger artists are putting out exclusives for the make-shift holiday.
It won't be here until April, but already a tentative list of releases is making rounds on the web. Many say this list is (if not entirely false) incomplete, or possibly subject to change. It comes from a group of self-professed nerds on the
Vinyl Collective forums
. Where they obtained it is anyone's guess.
Honestly, unless more gets added the only thing I'm really interested in is The Vandals - Sweatin' to the Oldies release. How about you? Are you gonna head out to your local record store and snatch up any of these releases? Hit the jump for the list and leave us a comment below to tell us what you have to have or that you think the whole day is whack and dead.