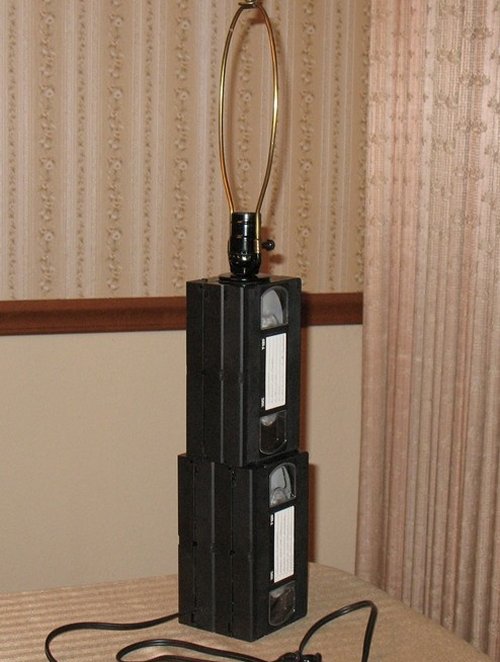 Video Round-Up is a bi-monthly post that collects an assortment of videos from around the web. Whether they be music videos, creative viral marketing, just plain cool, or just plain ridiculous, they will all be found on Video Round-Up every 5th and 20th.






This thing is awesome, but it's raised a question. Why don't we have land and sea cars now if this thing was around in the 50's? I mean, I'm sure we have things that can do that, but not on a mainstream level. When I'm rich I want something like this to drive around in at my summer cottage by the lake! I demand it! Go forth and make it!




Grizzly Bear continues their grand tradition of having the most bat-shit crazy music videos humanly possible. Actually, this one isn't as ridiculous as some of their past ones. My almost 2 year old daughter loves watching it, and it doesn't give her nightmares like I'm sure this one would.




Ooooh video games! Look at you, trying to be taken seriously. That's adorable. Don't you worry your little heads, someone will take you seriously one day. But, you could probably speed that process up a little bit if you spent more then the soda can return money on the voiceover "talent".




AAAAAAAAAAAAHHHHH! If nature looked like this, I would never go outside. Actually, I can imagine this happening in a couple hundred years. We'll have destroyed and built over all of nature, so we'll make these robot plants, but it'll have been so long since anybody saw a real plant, that we'll assume they had eyes.




Some people should just never be allowed to use a gun. This woman is one of them. Dick Cheney is another. Too late? Sorry, I'll try to make jokes when they are actually relevant from now on.