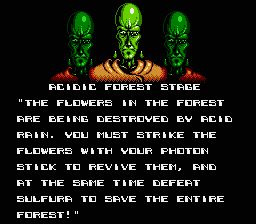 Video Round-Up is a weekly post collecting an assortment of videos from around the web. Whether they be music videos, creative viral marketing, just plain cool, or just plain ridiculous, they will all be found on Video Round-Up.
This week Cerebral Pop brings you WoW nerds, Soul Train mashups, crazy paintings, birthday surprises, and the coolest shit we have ever seen from Eastern Europe since Count Chocula.
We'll start with a warm-up. This 80s-era clip of Soul Train is both better and worse than the 70s and 90s versions of the dance show. Special appearances by Carl Winslow, Cumberbund-clad Ralph Macchio, and several lunatics.
I didn't know that spray-paint-planet art was a genre until recently. It's impressive to see the progress from mess to masterpiece.
WoW nerds continue to make bad names for themselves. At one point, I think he gets really excited about going to Dairy Queen. But, of course, it's mostly F-words.
A bus driver in Copenhagen has his day made by some great friends. Or actors. I honestly can't tell.
This is, as promised, one of the coolest things ever. This Ukraine's Got Talent winner has several of these videos online, thematically different and all great. Now, I'm off to watch this for the tenth time.