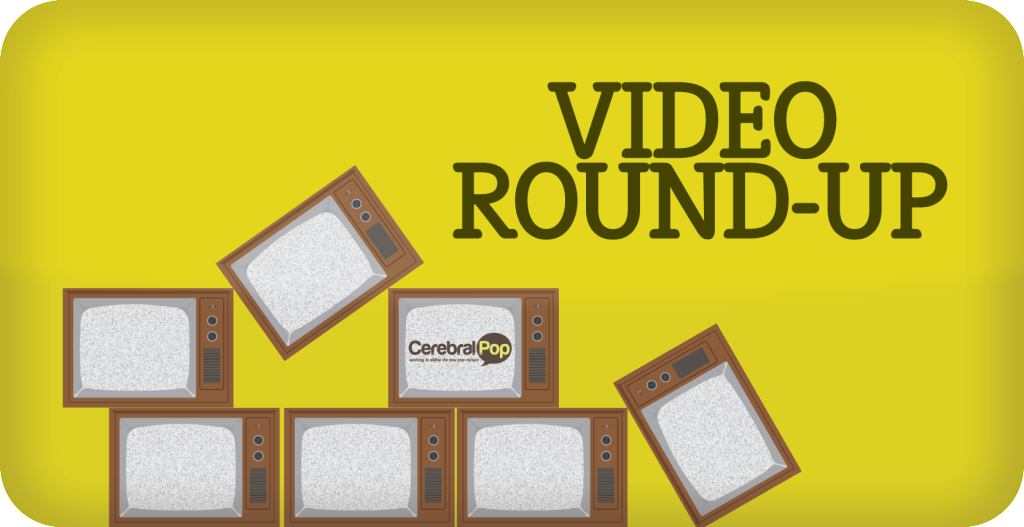 Video Round-Up is a weekly post collecting an assortment of videos from around the web. Whether they be music videos, creative viral marketing, just plain cool, or just plain ridiculous, they will all be found on Video Round-Up.
Stuck inside alone on Valentine's Day? Aww, don't cry. I've collected a bunch of stupid videos about love for you to watch! Alright, maybe this is just a painful reminder for the single people, so I'll switch gears. Snuggling up in front of the fireplace with your loved one this Valentine's Day? Keep each other entertained with this collection of stupid videos I found for you! What? You had another idea in mind? That's stupid.
If you've never heard of Epic Meal Time, the premise is simple. A bunch of douchebags make disgusting things using lots of meat and other (sometimes borderline) edible items that are considered manly and/or completely unhealthy, and then eat them. Their Valentine's Day special contains an alarming amount of animal hearts. "We put mad chicken hearts in those cupcakes." Yep. Gross.
Need to make a last-minute mixtape for your sweetheart? Well, here you go.
If you aren't single this Valentine's Day, but quickly find yourself there, well here's a great way to get revenge. Take notes. This video was posted in August of 2006. YouTube existed then? Back then it probably seemed like a great place for people to host funny or creative little shorts like this one. We should have known better.
Thanks to
Matt Giguere
for sending me this one.
Alright, now that your significant other dumped your ass and you got them back by gettin' busy with their mom, it's time to do something awesome: Extreme Sitting!