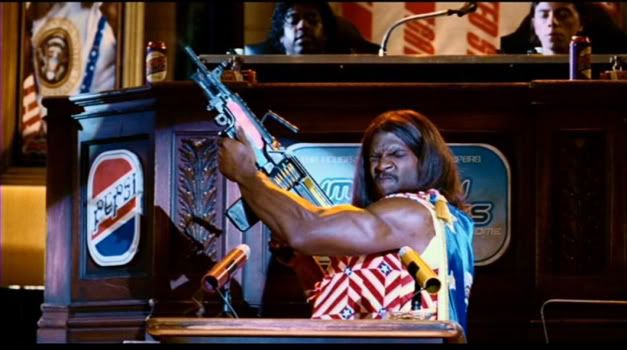 The Sophist gang celebrates America's Birthday in the best way possible. Harold, James, and Aaron kick things off with a recent hit for Sony's PS3:
inFamous 2
. Okay that may not be the most American of platforms, but it was developed by the fine people at Bellevue, Washington-based Sucker Punch studios. Spoilers abound as the crew shares their feelings about everything the inFamous universe has to offer.
Shadows of the Damned
, a Japanese yet American published title is next up on the Sophist Radio chopping block. The guys then close things out with the most American title in the bunch:
LA Noire
. Despite being developed by Austria -based Team Bondi, this game has all the things that make America great; sex, violence, and poor driving.