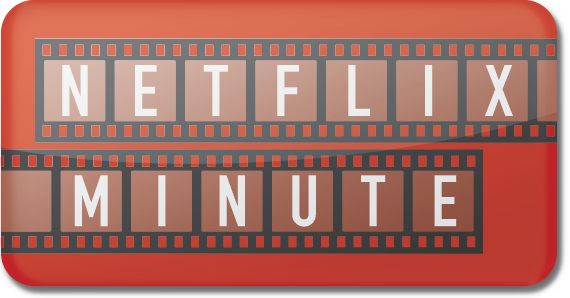 Netflix Minute is a weekly feature highlighting a title from Netflix's catalog of instant view films. If you want to spend a night snuggled up with a bag of popcorn and don't want to drive to the video store, this is for you.
Despite all of the vulgarity of
South Park
, the showrunners Trey Parker and Matt Stone often manage to cram heaps of social commentary into their show. What they don't do very often is create multi-episode story arcs, mostly aiming for one major pop culture object to parody and one social trend to mock per show. In the case of
The Imaginationland Trilogy
, Parker and Stone cranked out a unique three-episode arc that combined the best elements of the series into one Emmy award winning masterpiece.