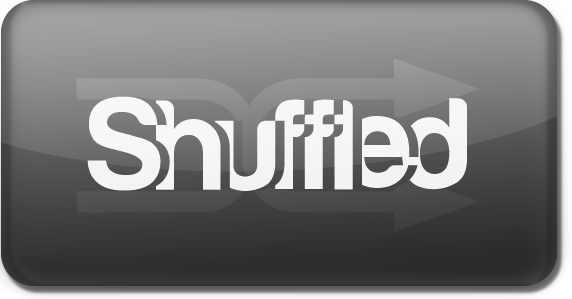 Every other Wednesday either Matt or Alex C-Y share their love of music in an assortment of ways. Shuffled is a podcast whose format is as varied as their tastes in music, so hopefully you won't ever be bored and everyone can find something to enjoy.
We're back and with a brand new band interview! This week Matt ventures out to the into the depths of Fitchburg Mass. to bring back a little chat with Sun Sister. The four piece dream pop/rock set are pretty laid back. The interview reflects their loose feel, much like their hazy reverb soaked EP featured in this episode.
Track List:
All songs are off their EP 'Rich American White Kidz'
a free download on bandcamp
.
1. Growing ur hair out
2. Sore Eyes
3. Puta, mirame
4. Blonde
Check out Sun Sister on
Twitter
,
Facebook
, or
YouTube
.
Upcoming Shows:
Sun Sister will be playing a show at P.A.'s Lounge in Sommerville, MA Saturday, March 31st. More details can be found on
P.A.'s website
.
They will also be playing a show at Pianos in NYC on Saturday, April 7th. More information can be found on
Pianos website
.
Finally, they will be playing a set at the fifth installment of Boston's own Deep Heaven Now music festival this May. Check
Deep Heaven Now's Facebook page
for more details on other bands playing.
Blonde Music Video
As always, check out Ser Flash's music at
smpmusicproductions.bandcamp.com