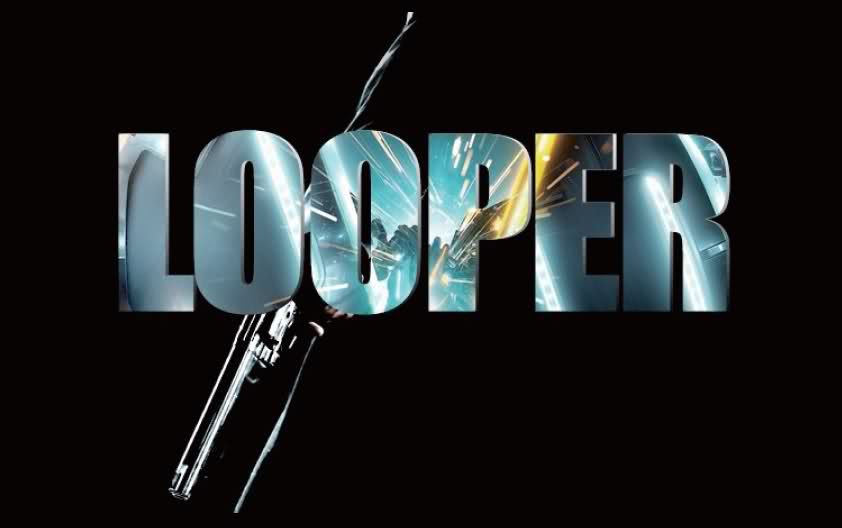 Director Rian Johnson has made a name for himself critically with his past releases -- Brick, a film-noir-take on high school, and The Brothers Bloom, a charming attempt at a con movie. Now he's taking on the sci-fi genre with his upcoming time-travel action flick,
Looper
.
Time travel can be a pretty hard topic to tackle in media, because there's always a slew of perceptive nerds ready to call you out on any oversight or inaccuracy. Still, given his track record, I'm excited to see what he's come up with.
Hit the jump to point out any logical failings that might have occurred in the teaser trailer.
Source:
First Showing