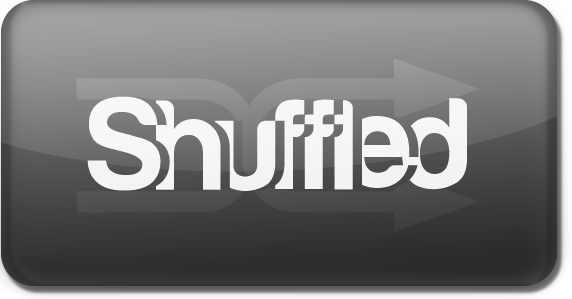 Every other Wednesday either Matt or Alex C-Y share their love of music in an assortment of ways. Shuffled is a podcast whose format is as varied as their tastes in music, so hopefully you won't ever be bored and everyone can find something to enjoy.
We are taking a step back this week to an older formula we haven't done in quite a while.
Occasionally on Shuffled we invite a guest on to share their favorite songs - ones that might hold some significance to their music history or are just personal favorites. This week my good friend Adam Rodriguez (who's brother Tyler you might
remember from a while back
) shares his picks of favorite music.
Track List:
Fundamental by Puya
Warrior by Matisyahu
Unity by Trevor Hall
Digital Bath by Deftones

Björk All if Full of Love official music video (Dir. by Spike Jonze and slightly NSFW)