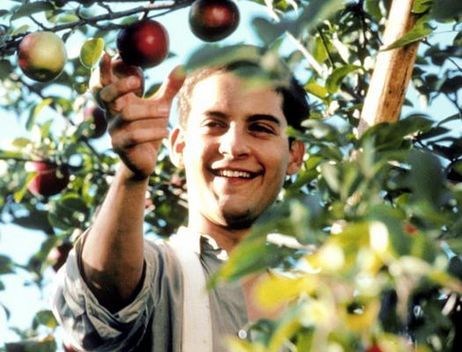 A cross country move, an awesome guest, and a drunk host. All of these factors play a special part in making this episode of Sophist Radio happen. Join Aaron, James, Harold, and special guest, GamesBeat's Evan Killham, as they discuss proper apple tree care, Seattle, and first date loving. The foursome also have a healthy share of games to praise and pick apart, including
Playstation All-Stars Battle Royale,
and
Warhammer 40,000: Fire Warrior
. All this, plus the delayed laughs, long awkward pauses, and poor audio quality you'll come to know and love from the first Sophist to happen over Skype!
Sophist Radio #61: This Podcast Contains Evan
iTunes | RSS