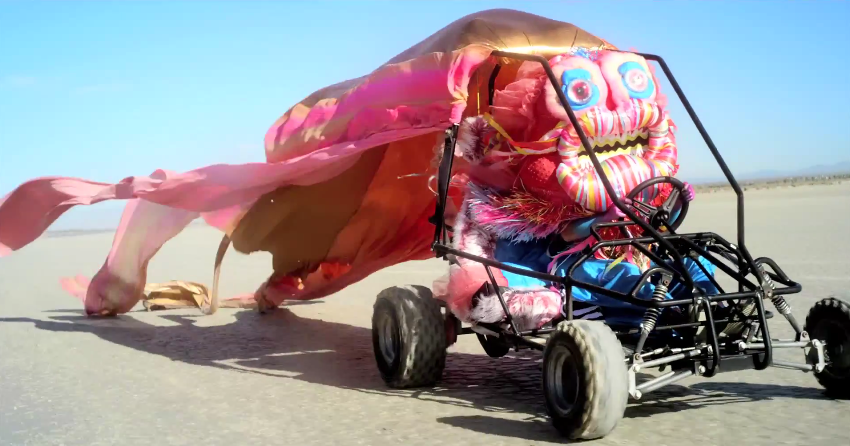 Animal Collective
have put out a video for the single off their upcoming album,
Centipede Hz
, to be released on September 4th. It's...uh...interesting. Like everything Animal Collective, it's pretty weird. At first I was convinced I hated the song, because initially it sounded like some sort of reggaeton or other bad form of music, but it gets better as it goes on.
Still, I'm confused by the complete lack of any member besides
Avey Tare
. I know their last album had them as a three-piece, but I'm not really sure what's going on with the other members. Either way, I'll probably enjoy their new album to some extent, but I've always been more interested in what
Panda Bear
is putting out.
Hit the jump to check out the video, just be sure no one else is in the room with you. It might cause an awkward conversation about what the crap you are watching.
Source:
PunkNews.org