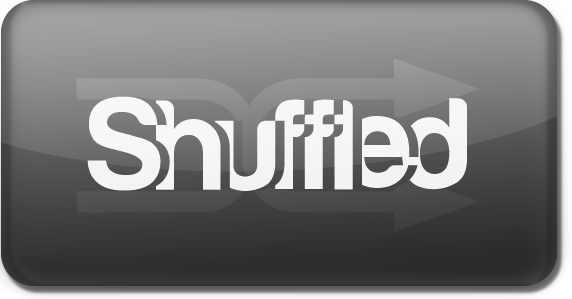 Every other Wednesday either Matt or Alex C-Y share their love of music in an assortment of ways. Shuffled is a podcast whose format is as varied as their tastes in music, so hopefully you won't ever be bored and everyone can find something to enjoy.
Remember that song you played over and over again in the summer of 1998?
Man, that was my Jam
! The desire to share a certain song we keep listening to over and over again is so commonplace in our music culture today. Listener requested music radio built off of the idea, as did music television try accomplish the same idea not too long ago (though, honestly, it is all stuffed in the pant linings of the bigger production companies).
Sharing your current Jam on the Internet has never been easier since the dawn of social media. This week on Shuffled, I look into one of the sites I use when listen to music online and from other people. Check out the site
ThisIsMyJam.com
to learn more about annoying friends and strangers with your music tastes. The whole track list this week is a bunch of random picks from some of the people I follow.
Track List:
The Road Goes on Forever by High Contrast
ALF10 #1 by The Other Colors
Moonshiner by Bob Dylan
Bar Italia by Pulp
Identity by X-Ray Spex
Keep it Together by How to Destroy Angels
Good Woman by Cat Power